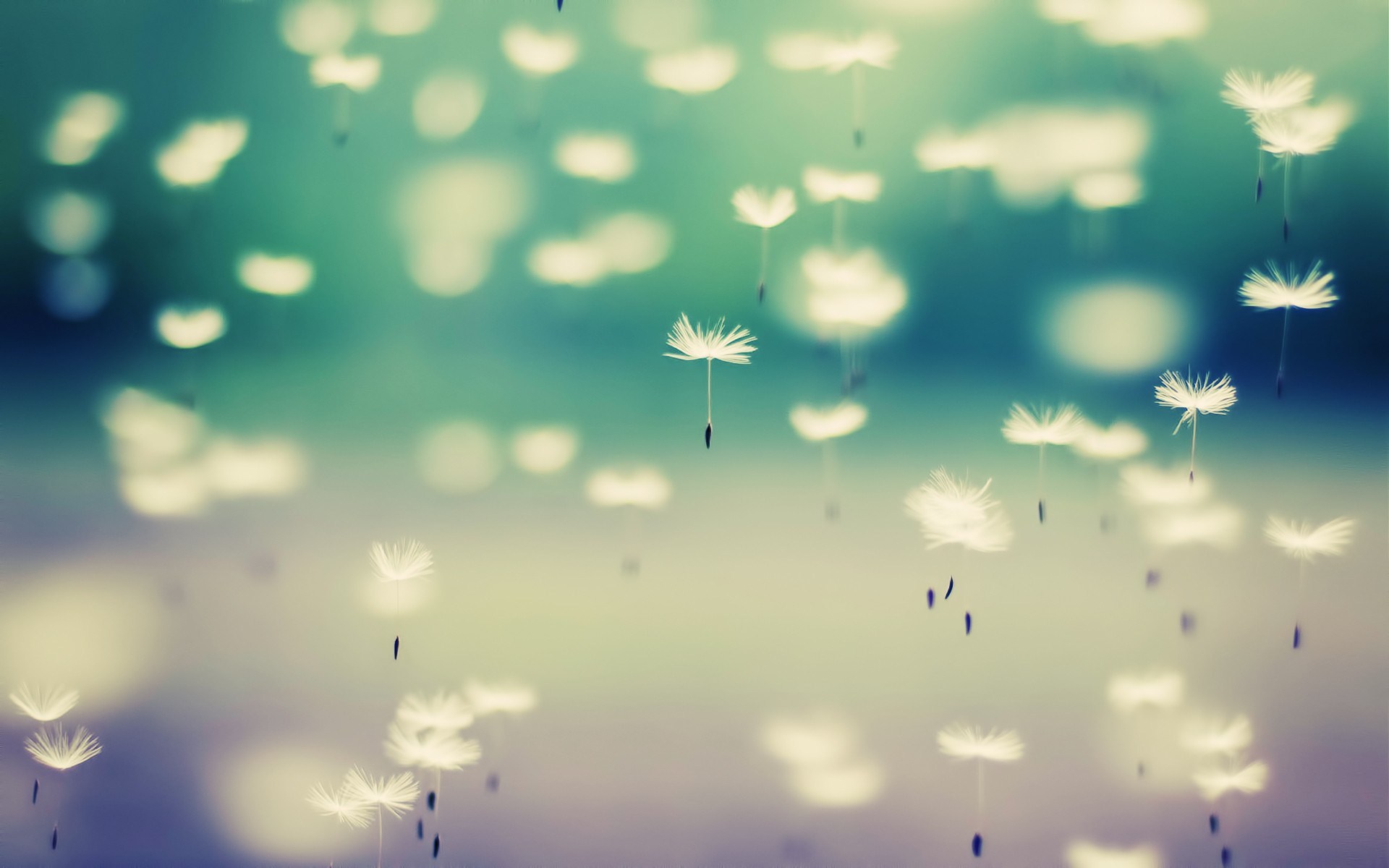 I was going through some tough times in my life when I wrote this poem. It had been an encouragement since then. Once in a while, when I am feeling discouraged, I look back at this.
Strangely, it offers me a sense of relief… a sense of purpose… a sense of hope.
This reminds me that when my life is difficult, I don't need to hide from the world. That it's okay to put a voice into my pain. Because when I learn to walk along side others in the many seasons of life, I become more authentic to who God created me to be. 
GOD'S WHISPER
*******
Write.
Because I have written the words in your heart.
Write.
Because somehow it frees you from the burden you hide.
Write.
Because in every nagging pain that blurs your sight, and every silent cries you utter at night…
I am with you and there is hope.
And when someone out there relates to your pain, and realizes that not everything is lost in vain…
Your freedom breaks away their chain.
Even though pain clamours your heart and fears whisper lies…
Write.
Break the silence and let your voice be heard.
You are not alone. For in all these, I am with you.
I have given you the gift to speak to others' hearts.
So write.
Let your words help others cast away their fears.
Write, my child. Write.
For when our hearts speak, there's healing… there's magic!